Apple Store Starts Selling Square iPhone, iPad Credit Card Reader
Square's mobile credit card transaction terminal is now available in online Apple Store.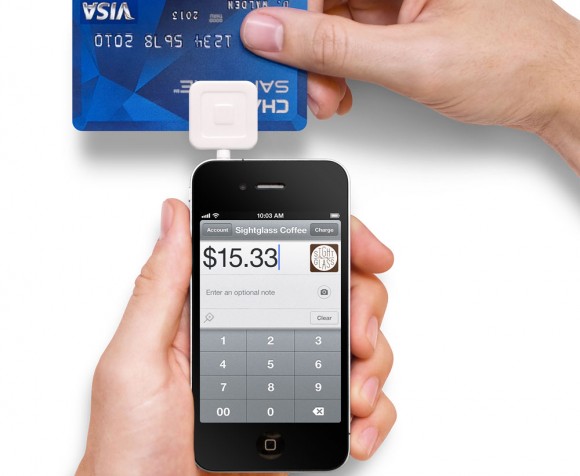 Process credit card payments on iPhone, iPod touch, and iPad easily without monthly terminal rental fees. Square credit card reader details:
No monthly fees, no minimum monthly transactions
2.75% per transaction (manual entry available at 3.5% + 15¢ per transaction)
Works with Square App [itunes link, free] for iPhone 4, 3GS, iPod touch 4th gen, iPad, and iPad 2
Currently available for use in the U.S.
Accept U.S. issued Visa, MasterCard, American Express, and Discover cards
Send receipts electronically
Daily deposit to your bank account
Works with iPhone 4 with Apple Bumper Case (so it should work with other cases)
Recently covered in iPad in enterprise article. Square credit card reader is $9.95. Comes with $10 credit when the Square account is activated.
Order Square Credit Card Reader for iPhone, iPod touch, & iPad
Order Square card reader from Apple Store, available in black or white.

Related Posts