Apple Girl Sings Ke$ha 'Tik Tok' with iPad 2 Garageband
No iPhone this time: acoustic version of Ke$ha Tik Tok by AppleGirl with iPad 2 Garageband instruments.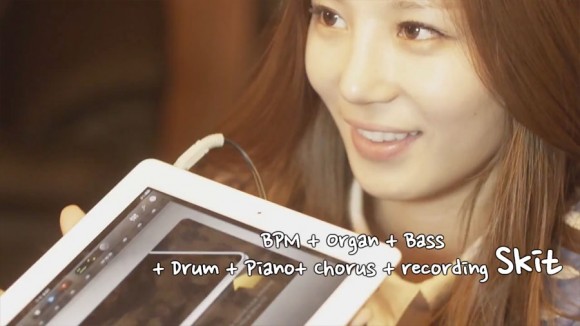 Video: AppleGirl Sings Ke$ha Tik Tok
Previously, AppleGirl sings Lady Gaga Poker Face with iPhone instruments. Her new acoustic Ke$ha song is made with real guitar and multi-track recording of iPad 2 Garageband [itunes link]. Sweet!
Video by Apple Girl on YouTube

Related Posts