Ansel Adams Gallery Uses Mac
Ansel Adams' darkroom and gallery tour by the iconic photographer's son. Video by Silber Studios.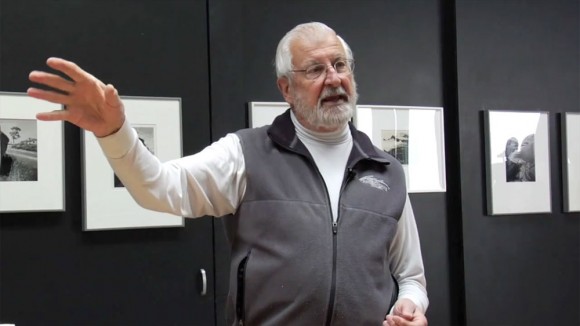 Video: Ansel Adam's Darkroom
"The negative is the score, and the print is the performance." – Ansel Adams
Ansel Adam's son talks about how some of the iconic photographs were made.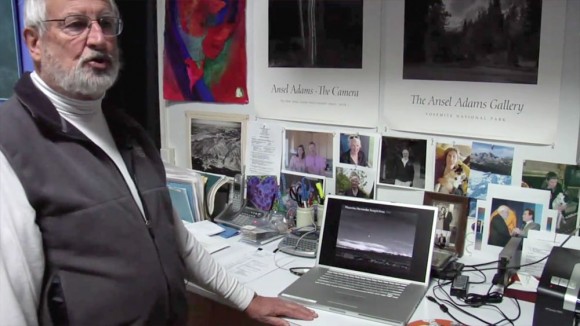 Darkroom 'photoshop' magic behind Ansel Adam's famous image 'Moonrise' (Hernandez, New Mexico) revealed on gallery's Apple MacBook Pro laptop. Straight print vs. finished print with higher contrast and some clouds removed is shown around 5:20. Neat.

Related Posts