Real: iPad Photoshop, Adobe Video Demo
Adobe demos real iPad Photoshop. Live video demo.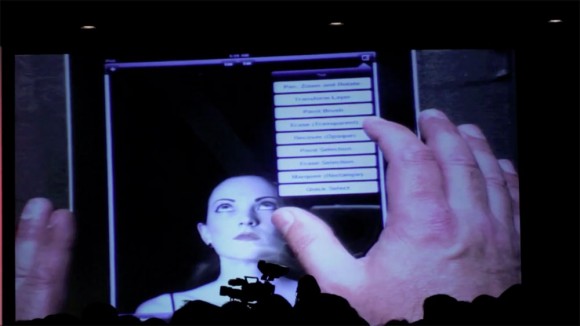 Video: Adobe iPad Photoshop Demo
This week, Adobe shows Photoshop's iPad future at Photoshop World 2011. The live demo shows some impressive features such as live image view, multiple layers, and cool "animated layers" to show layers in 3D.
Not in video, iPad Photoshop's ability to mix colors like a painter: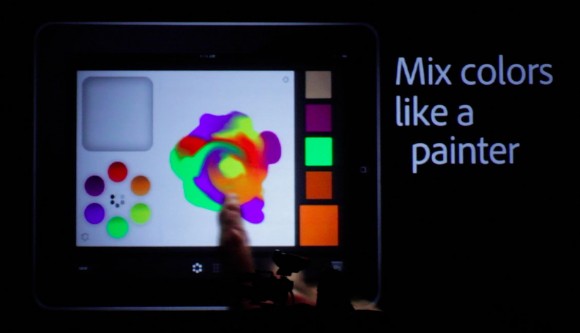 iPad Photoshop Tools
Tools shown for the Adobe iPad Photoshop preview are:
Pan, Zoom, Rotate
Transform Layers
Paint Brush
Erase (Transparency)
Recover (Opaque)
Paint Selection
Erase Selection
Marquee (Rectangle)
Quick Selection
Photoshop for iPad is not an addition to Adobe's free Photoshop Express [App Store, free] for iPad, iPhone, and iPod touch (with optional $3.99 camera pack in App purchases). Photoshop for iPad is still in development, no price or release date is currently available.
Perhaps Adobe is feeling the pressure from other multi-layer iPad Painting App, or maybe Adobe realizes that it's good business to create iPad optimized Photoshop. Either way, do you think Adobe iPad Photoshop release date will come before the iPad 3?
via photographybay

Related Posts