Adobe Announces Creative Suite 5.5 with Subscription
New Adobe Creative Suite 5.5 details.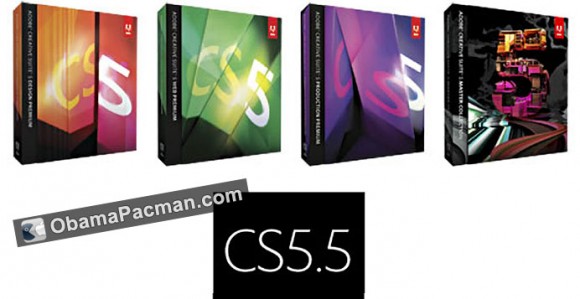 Subscription model: rent CS5.5 Photoshop for "for as little as" $35 per month, Design Premium for $95 per month, Master Collection for $129 per month. Note the prices are for one year subscription plans, monthly rental price is higher.
$1299 Design Standard, $1699 Production Premium, $1799 Web Premium, $1899 Design Premium, $2599 Master Collection.
Upgrade pricing $549 to $1399 from CS5
New Adobe Creative Suite release cycle: Instead of 18 month release cycles, full versions will come out in 24 months. (Maybe half version every 12 month?)
More HTML5 export capabilities
Attempt to perpetually charge for software = lame.
Shipping in next 30 days.

Related Posts