Vimeo iPhone App, with Video Editor! [video]
Demo video: Watch, share, and edit HD videos with Vimeo's new iPhone and iPod touch App!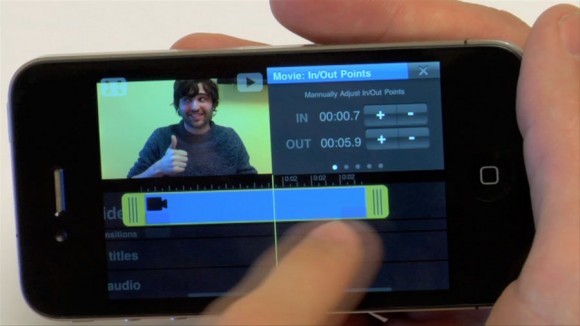 Video: Vimeo iPhone App Demo
The new iOS app from YouTube alternative Vimeo is just released. Besides watching Vimeo videos (i.e. from Mr. Beam), comment, add videos to queue, and view stats, you can also edit videos!
You'll basically get a free basic camcorder with optional grid alignment and iMovie [App Store, $4.99] lite basic video editing app. Edit HD video clips, add music and recordings, save to camera roll, and upload (you can pause and resume uploads, and choose HD or Sd). Cool!
Download the fully featured, free Vimeo App [App Store] Requires free account, upload limit is 500MB per week for free accounts.
via vimeo

Related Posts