SHOT WITH iPad 2, iPad 2 Tysons Corner Line
It's like a dream within a dream. Tysons Corner Apple Store iPad 2 line, shot with iPad 2 video camera. Note: Macro test!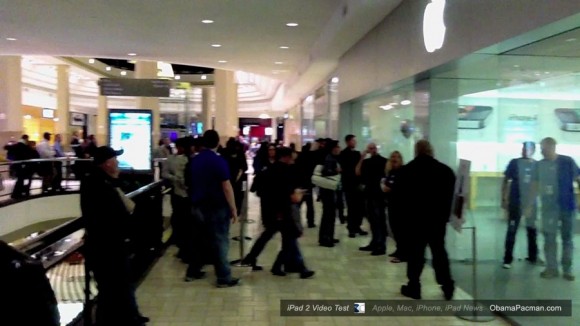 HD Video: iPad 2 Line Shot from iPad 2
What's the quality of iPad 2 video camera? HD video shot with iPad 2:
The iPad 2 video test contains three sections:
- First iPad 2 video section shot with help of Morgang Harris photography.
- Second section shows iPad 2 close up capability
- Third part shows Verizon store interior
Verdict? iPad 2 now contains a decent bonus HD video camcorder that works great for closeups: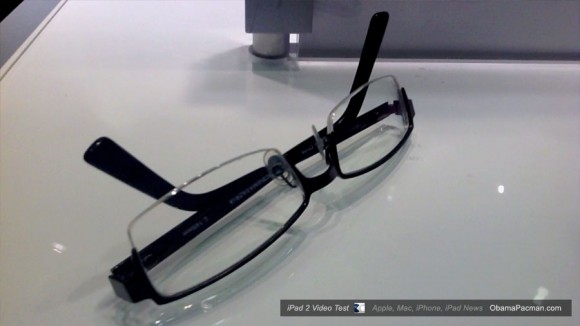 Where Can I buy iPad 2
All Northern Virginia (NoVA) Apple Stores + retailers seem to be sold out of iPad 2. Follow us at @obamapacman for our quick reports.

Related Posts