"Pop Up" Apple Store To Open for South by Southwest (SXSW)
Temporary Apple store will open for 2 weeks to handle the iPad 2 demand for South by Southwest convention.
South by South West "Pop Up" Apple Store, Austin Texas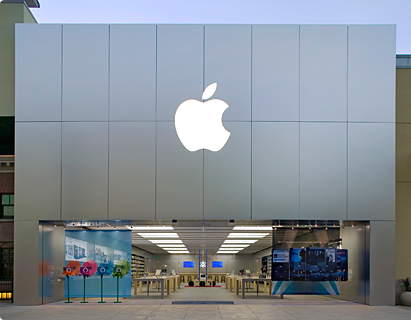 Photo: Apple Store Domain Austin Texas, not of the temporary popup Apple Store.
The 5,000 square foot popup or temporary Apple Store will open in the Scarborough Building, located at the corner of Congress Avenue and West 6th Street, Austin Texas [Maps link]. It is set to open tomorrow for iPad 2 launch.
The location is 3 blocks away from South by Southwest (SXSW) music, film, interactive festival, which takes place at Austin Convention Center in downtown Austin.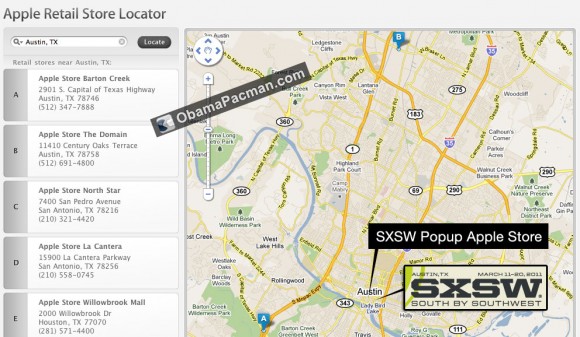 The temporary Apple Store should reduce the number of technology savvy SXSW convention goers from flooding other two Apple Stores and retail stores in the region. The location is said to be still covered in black construction tarp at this time.

Related Posts