Air New Zealand Wacky Richard Simmons Safety Video: Mac & iPhone Are Cool
Wacky Mac aerobics: Air New Zealand flight safety video with Richard Simmons talks about what are the cool devices.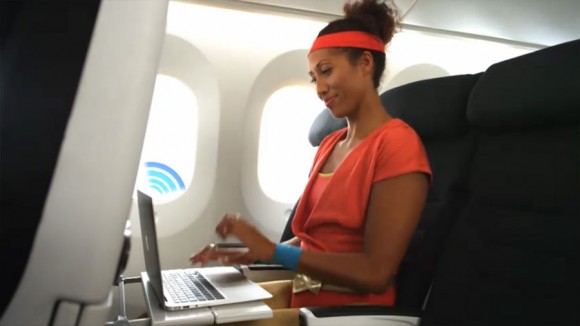 Air New Zealand: Mac + iPhone Are Cool
Air New Zealand, in its wacky viral safety video featuring Richard Simmons, shows what's cool with a Mac (MacBook Air) and iPhone cameo:
"Electronic devices – even the cool ones – need to be turned off…"
Most memorable safety video ever? If you can't fly like a G6, would you fly with this Star Alliance airline?
Here's another video, "nothing to hide," where actual Air New Zealand crew, including the pilot wore nothing but body paint.

Related Posts