iPad 2 Summary: Apple Senior Staff Walkthrough Video
Official Apple summary of iPad 2 features, 6 minute Apple video.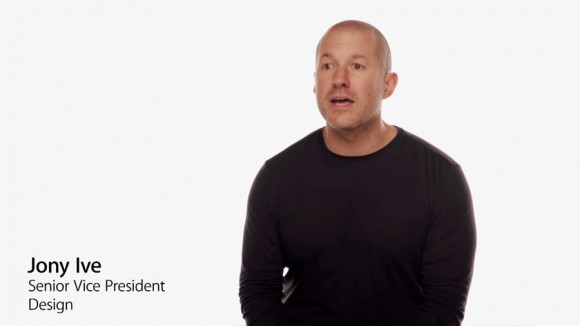 Video Summary: Apple iPad 2 Walkthrough
Apple's iPad 2 version of the often parodied and copied original Apple iPad video from January 2010:
Apple introduced the new iPad 2 today, coming March 11. Description:
Now iPad is even more amazing and even less like anything else. With two cameras for FaceTime and HD video recording, a fast and efficient dual-core A5 chip, and the same 10-hour battery life. All inside a thinner, lighter design. Starting at $499.
Featuring Apple senior staff:
Jony Ive, Senior Vice President of Design
Michael Tchao, Vice President of iPad Product Marketing (not iPhone controlled Tcho chocolate)
Scott Forstall, Senior Vice President, iOS Software
Bob Mansfield, Senior Vice President, Hardware

Related Posts