iPad 2 Specs: Duo Core, Dual Camera, Faster!
Details of new Apple iPad 2 specs: Faster, thinner, long battery, great price!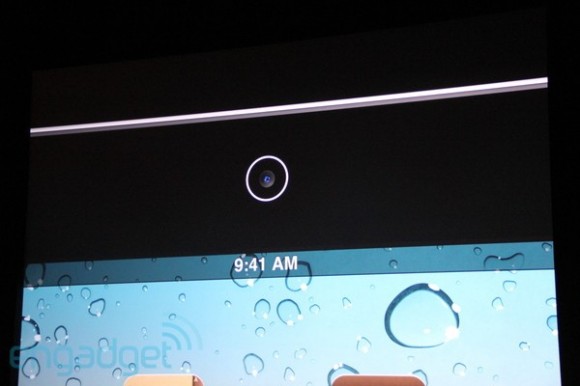 iPad 2 Specs
Steve Jobs iPad 2 Keynote:
Processor: Dual core Apple A5 CPU, up to 2X faster CPU, up to 9X faster graphics, same low power as A4.
Front and back video cameras (um, legal professionals would need to get the original iPad or use a camera removal service)
Built in the gyroscope that's in the iPhone and iPod touch
With a brand new design, ipad 2 is thinner than iPhone 4
Same 10 hours of battery life in the thinner package.
Comes in black and white on launch day, for both Verizon and AT&T.
How much is iPad 2? With all the new features, iPad 2 has the same great price as the 2010 iPad, starting $499.

Related Posts