Humor: Best Way to Line Up for iPad 2
So, when are you going to line up for iPad 2? Are you taking a half day or a whole day off? Here's a perfect way worthy of any Apple geek…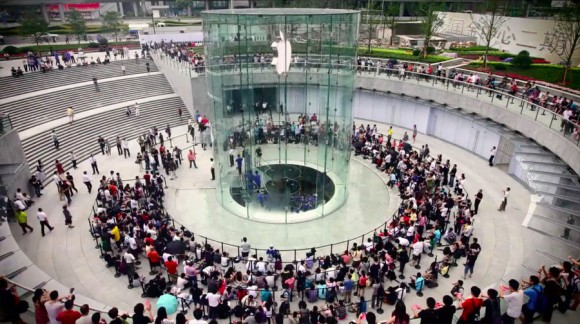 Best Way to Line Up for iPad 2
You know where to buy iPad 2 on March 11, but when should you go?
"I quit my job as soon as I found out the ipad 2 was coming out. I want to be able to spend as much time as I can playing with the new ipad. When I get tired of it, I will start looking for a new job." – thetruth1985
This iPad 2 queuing tip is of course satire, but one that any Apple geek would dream of doing.
via macrumors forums

Related Posts