Gruber: Apple App Store Subscription model is Consumer Friendly
Difference between dinosaur publisher model and Apple App Store subscription service for iPad, iPhone, and iPod touch.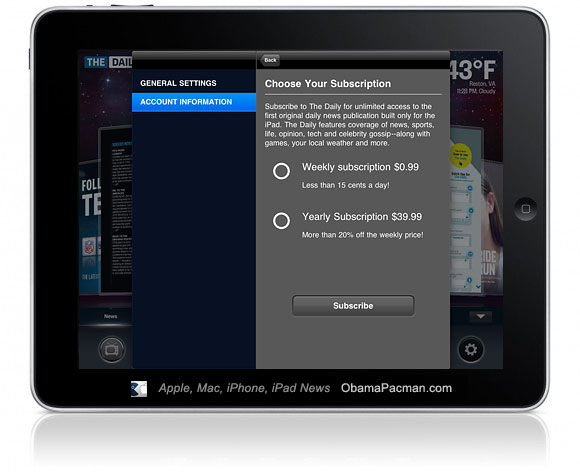 Apple App Store Subscription Service: Consumer Friendly?
Publishers historically sold subscriber personal information to junk mail marketers, and they are not happy that Apple is protecting iOS consumer privacy. Why is that?
In "Who is the Customer?" Daring Fireball's John Gruber responds on the fundamental difference between junk mailers and Apple iOS Subscription Service:
Apple sees the subscribers — the users of iOS device — as its customers, and they see the control over their personal information as belonging to them individually. Remember, Apple isn't blocking publishers from subscriber data — they've simply made it an opt-in system controlled by the user. That's a telling difference.
Wait, Apple opens the possibility of privacy and lack of junk mail spam? So, is the Apple App Store subscription service better for consumers and bad for draconian businesses? The Apple subscription service is sooooooo doomed! (Sarcasm.) Will this be a moment as important as the revolutionary multi-touch iPhone introduction?

Related Posts