ENHANCE! with iPhone Camera+ 'Clarity'
CSI moment: enhance image, Apple iPhone 4 App vs. PC.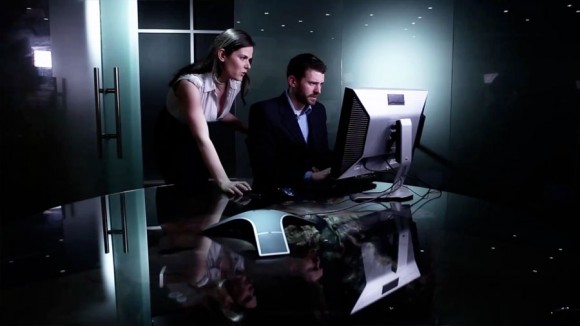 Video: Enhance! iPhone Camera+ 'Clarity' Promo Video
New 'clarity' image enhancement feature in Camera+ for iPhone / iPod touch includes better colors and better shadow details.
Our first thought is: that's just HDR. But the enhancement algorithm is not HDR, because Clarity works with photos containing moving objects. Does it work? ObamaPacman tested it, and it DOES bring out details in shadow details. It's fanatically magical! It won't make your shadows like day, but still surprisingly good and you don't need Photoshop to do it.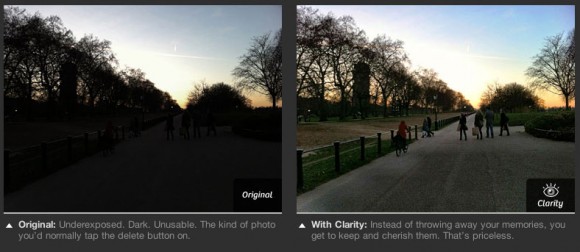 Clarity filter is available as a free update for existing Camera+ users. If you don't have it, download Camera+ [App Store $0.99 sale] now. It's even on sale 50% off.
via gizmodo

Related Posts