Download Xcode Development Tool on Mac App Store
Apple released its complete XCode development tool on Mac App Store, at a great low price.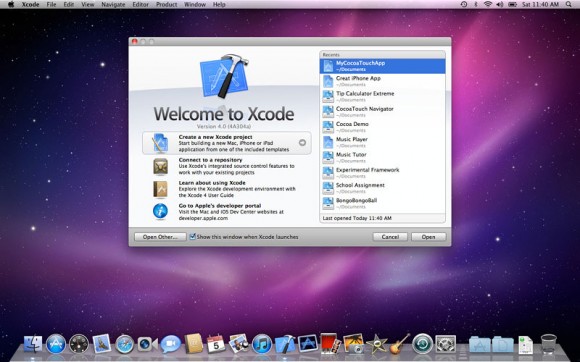 Download Xcode Mac App Store
Apple:
XCode provides everything developers need to create great applications for Mac, iPhone, and iPad. Xcode is also available to members of Mac and iOS Developer Programs from the Apple Developer website.
Casual Apple developers can now download Xcode for $4.99 free on Mac App Store: [Download]. Great for those trying it out but isn't looking to publish any apps yet. Those in the developer program gets to download Xcode for free. Note: to deploy iOS app to devices requires joining the developer program.
Update: Xcode is updated by Apple to Lion only but now a free app.


Related Posts