Apple Released iMovie & Garageband for iPad Download
Apple released Garageband for iPad & iMovie as universal app today. Details.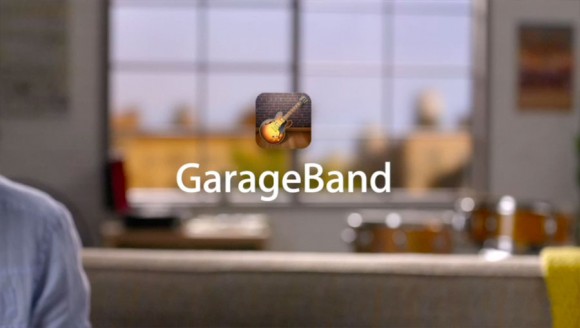 As seen in iPad 2 keynote, iMovie and Garageband are now available for download!
iMovie for iPhone 4, iPod touch, iPad 2
iMovie [App Store, $4.99] previous was available for iPhone 4 and iPod touch 4th generation. Today's update adds iPad 2 support. iMovie Universal app requires iOS 4.3.
Garageband for iPad & iPad 2
Garageband [App Store, $4.99] contains a wide collection of Touch Instruments and a full-featured recording studio. First look? It's awesome. There are really quite a number of instruments, synths, and whole lots of goodies for the casual to professional musicians. Garageband for iPad runs on original Apple tablet with no lag.

Related Posts