Apple: 2010, Year of iPad [video]
Shown by Steve Jobs at iPad 2 keynote, a 5:53 minute video on the success story of the original Apple iPad.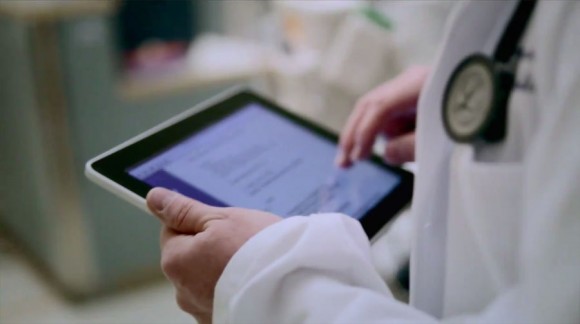 Video: Apple iPad 2010 "Year One" Success Story
2010, "Year of the iPad." The success and different uses of the Apple magical iPad, as shown at iPad 2 keynote event:
iPad changes the world, from education, health care / medical industry, enterprise, to art, entertainment, content creation, and more.
Apple:
There's never been anything like iPad. It changes the way students learn and teachers teach. It transforms how businesses do business. It helps doctors take better care of patients. And it's a whole new way to see the world.

Related Posts