Angry Birds, the Action Thriller Movie Trailer
Published on March 26th, 2011
Written by: OP Editor
Awesome Angry Birds action movie trailer produced by the Mac based production company Rooster teeth?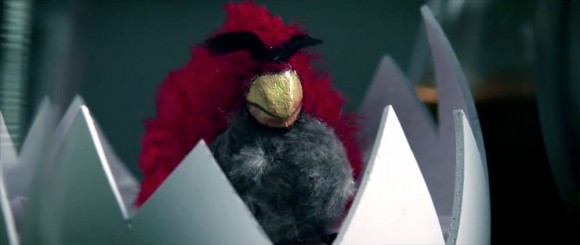 Video: Angry Birds, Action Thriller Movie Trailer
Awesome Angry Birds movie spoof. What, no peace talks? The funny trailer credits the Angry Birds 'movie' as from the "visionary director Michael Bay," but that's probably just a joke.
More from Rooster Teeth:
via Rooster Teeth YouTube
Related posts:
Share or Save
Comments are closed.