Video: Verizon New iPhone "Beautiful, Intelligent, Genius" Commercial
New Verizon iPhone commercial takes a stab at AT&T's voice call quality.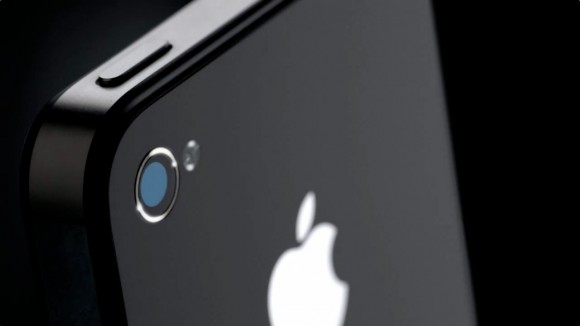 Video: Verizon New iPhone Commercial
"It's beautiful. It's intelligent. Even genius. But does your network work? … ring … 'Yes, I can hear you now.' This is America's largest and reliable network. Built so you can rule the air"
Verizon iPhone 4 Commercial: Verizon iPhone reviews confirm the VZ wireless claims. So if voice is important, then definitely look into pre-ordering the best smartphone on Verizon.
AT&T is not standing idle though. Reports are that the former exclusive carrier is now offering more MicroCells to customers (customer has to agree to stay 12 months). AT&T is also adding 2GB more data to those with tethering plans, and expecting to add Personal Hotspot WiFi tethering in iOS 4.3.
via mr

Related Posts