Verizon iPhone: Good News, Bad News
Good news and bad news for iOS vs. Android from the Verizon iPhone pre-order rush.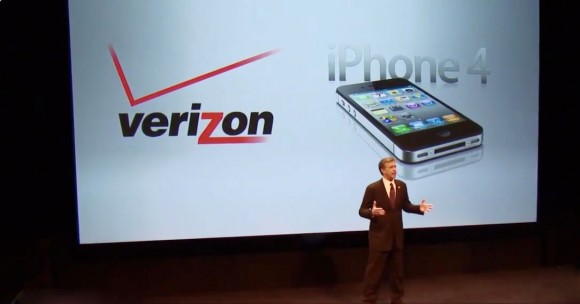 Verizon iPhone: Good News, Bad News
Responding to the Verizon iPhone pre-order capacity fail, Don from Apple blog My 2 Cents 4 the Day commented:
"This is both good and bad! Bad because customers are temporarily unable to buy, but good in the sense that it shows that there really is a huge pent up demand for the iPhone.
It's also bad, I guess, for all iPhone rip off scum like Google and its patented plagued Android crap, which as far as I'm concerned is ….. Good!"
Plagued Android indeed.
Looks like great news, because Verizon iPhone record sales already beats Android, in 2 hours. The Verizon iPhone pre-order inventory sold out within a day. Those who want one might want to try to make an reservation on February 9 or buy them on February 10 through Verizon, Apple, Best Buy, and select Wal-Mart stores.

Related Posts