Verizon: iPhone 4 Sales Sets Record, Beats Android in 2 Hours
VZ wireless: First day of Verizon iPhone pre-order sets record sales. Kicks Android arse.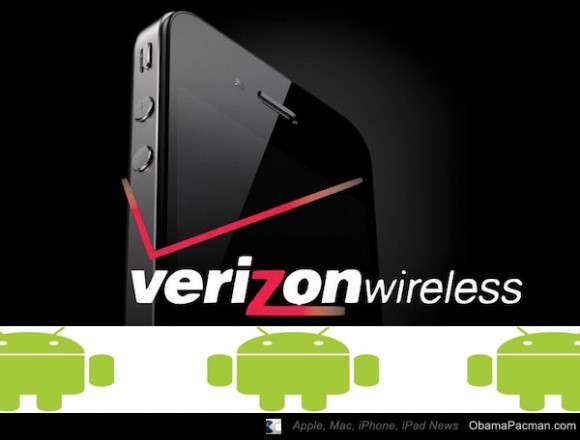 Move over Android iPhone knockoffs, the real iPhone is now on Verizon. As Duke Nukem Forever would say, the Apple smartphone is there to chew bubble gum and kick some killer robot arse, and it's all out of gum.
"In just our first two hours, we had already sold more phones than any first day launch in our history. And, when you consider these initial orders were placed between the hours of 3 a.m. and 5 a.m., it is an incredible success story." Said Dan Mead, president and chief executive officer for Verizon Wireless.
The Verizon iPhone is an incredible success story indeed. Even more so considering the February 3, 2011 pre-order details:
iPhone pre-order is only available to existing Verizon customers, customers looking to switch has to wait another week (order dates), Verizon employees are not allow to order them yet
It's of the 7 month old iPhone 4 that will be replaced in 5 months
It beat everything else in Verizon history in just two hours
Those two hours took place between 3AM and 5AM
Verizon iPhone pre-order site crashing / unresponsive due to demand
Wow!

Related Posts