Steve Jobs Demolishes Jackling House, Woodside CA Mansion
This week, Steve Jobs' old Jackling House finally got demolished. Efficient Apple inspired iHouse expected soon.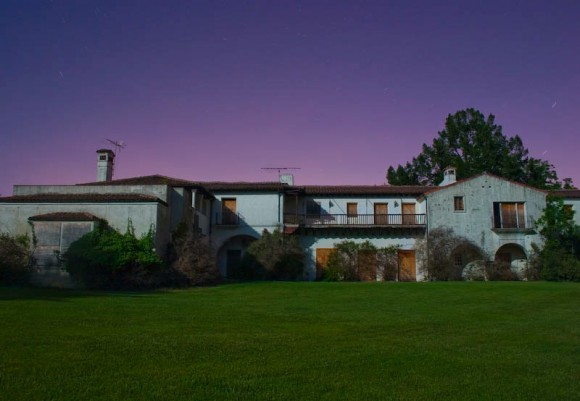 Photo, Copyright Jonathan Haeber
Steve Jobs finally get to take the first step to building an iHouse at his Jackling House mansion site, after years of resistance by the "Save Our Heritage" group.
Wrecking ball paid Apple CEO's Woodside California Jackling House a visit this Monday, ending any hope for nutty people to drag on the protracted legal battle any longer.
A resident claimed the demolition means a "loss of a significant piece of California architectural history."
Jobs' attorney, Howard Ellman, said, "He applied to demolish the house, we got the house demolition permit, and the demolition started today. What more can I say?"
Steve Jobs Jackling House Background
The Apple CEO bought the Jackling House mansion in 1984, but hasn't lived there since 2000. Instead, Steve lives in a modest sized house, not a sprawling compound typical of billionaires.
Steve jobs first applied for demolition permit of the Jackling House in 2004, arguing that it would be too cost prohibitive to restore the now 86-year old mansion. He got the permit, but some people argue that the house is part of California history. The court case dragged on for years. But after public hearings and further information, Steve Jobs finally wins right to demolish Jackling House.
"Preservationists" Won't Preserve Jackling House
During the legal battle, Steve Jobs even offered to sell the Jackling House for $1 to anyone who would move and preserve it. But besides arguing that the building is historic and architecturally important, none of the "preservationists" wanted to actually commit to pay for it. Do we smell hypocrites?
Hopefully Steve Jobs will get to live in his new house someday.
Photo Copyright Jonathan Haeber, photographer of abandoned structures.

Related Posts