Retro Bulky "80's Phone" iPhone Case
Want the same big arse phone experience that Android, Windows Mobile, and 80's phones are providing? There's an iPhone case for that.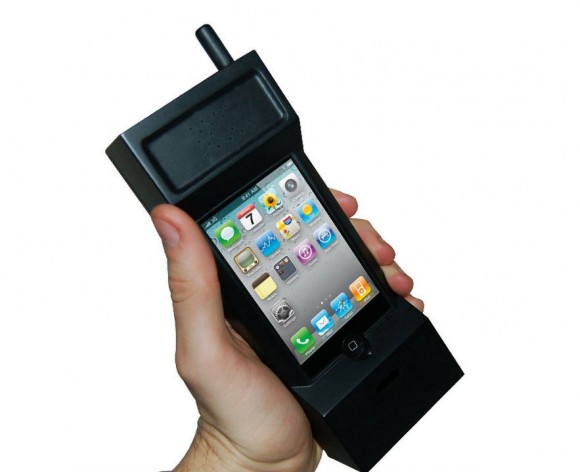 Most people want gadgets that fit in the pocket. But lately the fashion-challenged figured the way to improve their iPhone knockoffs with inaccurate touchscreens is to make it larger and bulkier. (Example: bulky buttons Windows Phone 7).
For the folks who like old 80s style mobile phones that won't fit in a pocket, this iPhone case delivers that old Wall Street allure.
Release Date: Retro Bulky 80's iPhone Case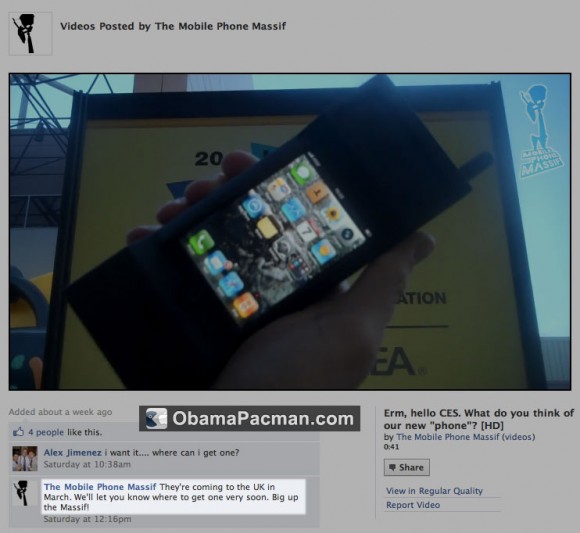 Inspired by the old boxy "mobile" phones, this iPhone case is publicized by the Mobile Phone Massif. It is said to be coming to UK in March 2011.
What's next, iPod in a boom box?
Mobile Phone Massif on facebook via cultofmac

Related Posts