Real? iPad 2 Apple Store "Hacked" Image
Apple iPad 2 image leaked? Claimed to be acquired by hacking Apple servers. Real or fake?
iPad 2 Apple "Hacked" Image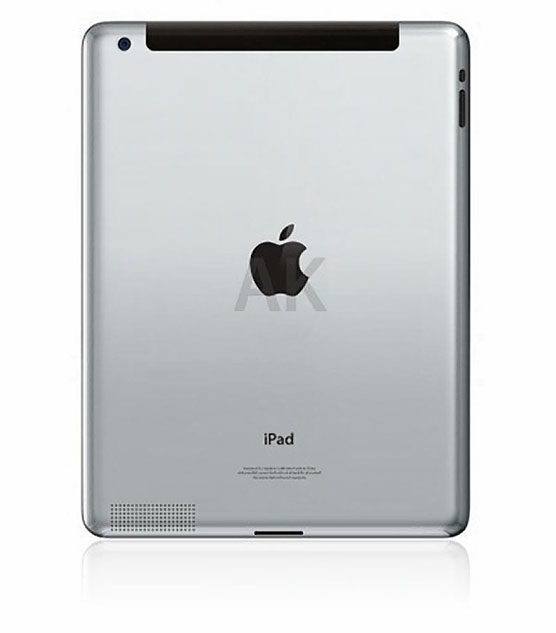 The source of the new iPad 2 image claimed to have "hacked Apple.com servers" to access the iPad 2 image, with more coming soon in a few days.
The image seems to be consistent with iPad 2 mockup. However, the new iPad 2 image is almost certainly fake, due to lack of power button. Here's the real iPad image for comparison: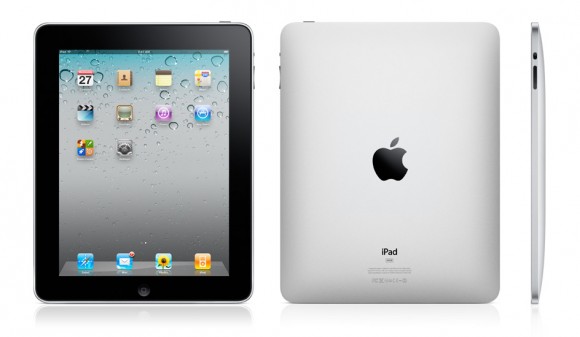 Decent mockup but No cigar. As for us, we'll wait for the iPad 2 March 2 Apple Keynote.
via macrumors

Related Posts