Official Oscars App Brings iPhone, iPad, iPod touch Owners Backstage
Academy Awards brings out the red carpet for iOS device owners, with official Oscars App Store App.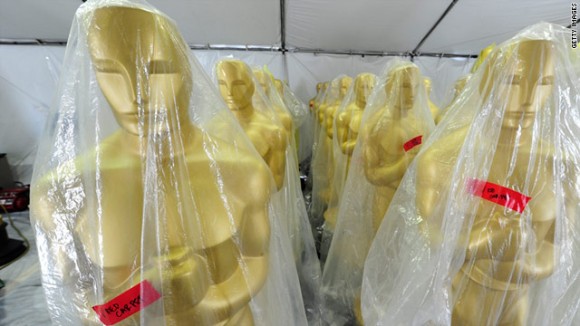 Well, not exactly red carpet access, but more like a backstage pass. The official Oscar Backstage Pass [App Store] (universal app for iPhone, iPad, & iPod touch, $1) will provide exclusive behind scene access for iOS fans.
With the App, you can see footage from previous awards now, and view exclusive live footage this Sunday from the red carpet, backstage cam, plus additional content. No Android allowed, as it's only for iOS fans. Awesome!
Oscar Backstage Pass iPad Cam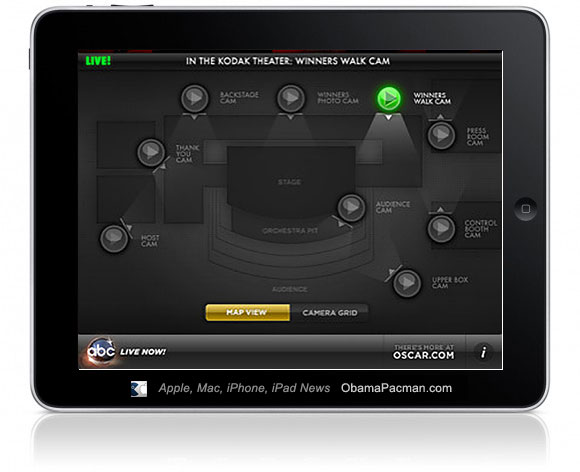 Last year, Steve Jobs walked Oscar red carpet in tuxedo. Do you think we'll see the Apple CEO on an iPhone or iPad Oscar backstage pass cam this year?
via cnn

Related Posts