Mr. Beam Light Projection Artist Controls Show From His Mac
Awesome animated light projection art from Mr. Beam's 15″ MacBook Pro.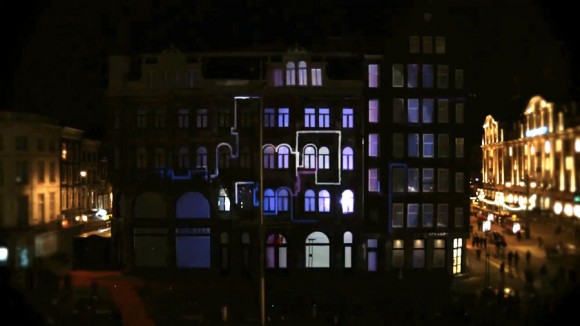 Cool video art projected on a building. The video art from Mr. Beam seems to interact with architecture, not just a random animation projected over a random surface.
Video: Classical Meets Techno
Mr Beam brightens up a historic building at Licht Festival Gent 2011:
Video: Projection Art for H&M Opening, Amsterdam
H&M Opening Dam Square Amsterdam with Mr. Beam light project art:
Video: Making of A Permanent Video-Mapping Installation
Short video showing Mr. Beam's Mac being used for the Dutch light projection art for the city of Utrecht.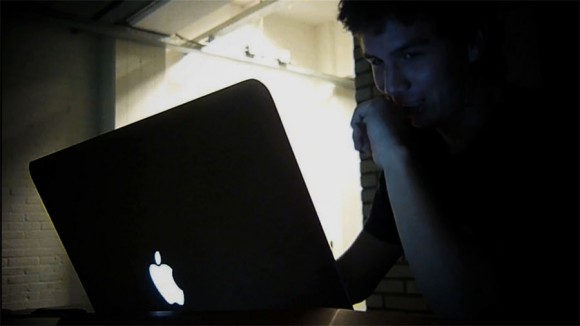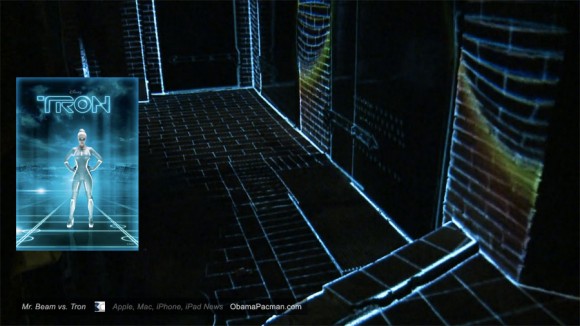 Doesn't it look like Tron?
Looks like Mr. Beam (not to be confused with the famous British comedian Mr. Bean) uses Apple Motion software (part of Final Cut Studio [Apple Store]) on his MacBook Pro for the show.
Apple Motion was designed much more recently than Adobe After Effects, and many video professionals prefer it for the more intuitive interface and ease of use.
via mr-beam

Related Posts