GreenPois0n 4.2.1 Untethered iPhone Jailbreak Released + How To Guide
WORKING download link, plus tips and tricks on how to use GreenPois0n 4.2.1 untethered iPhone jailbreak.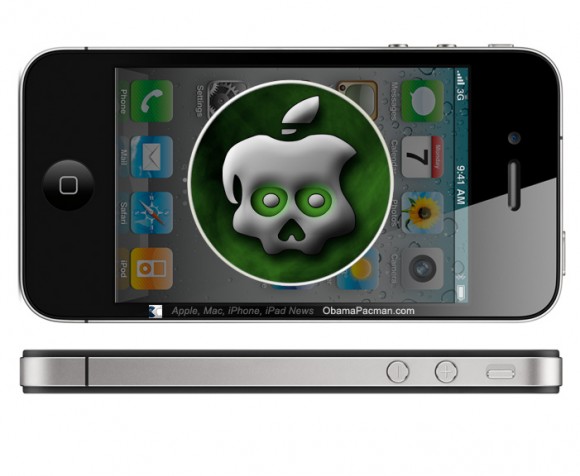 iOS 4.2.1 Untethered iPhone Jailbreak
Previous 4.2.1 jailbreak requires tethering to a computer to re-jailbreak the device. Tonight, thanks to Chronic Dev, the new iOS 4.2.1 Untethered iPhone jailbreak was released in the form of GreenPois0n.
GreenPois0n 4.2.1 Untethered Jailbreak Download
GreenPois0n is Mac OS X only for now. The Mac Application, greenpois0n-osx_rc5.zip is 1MB download at: greenpois0n.com.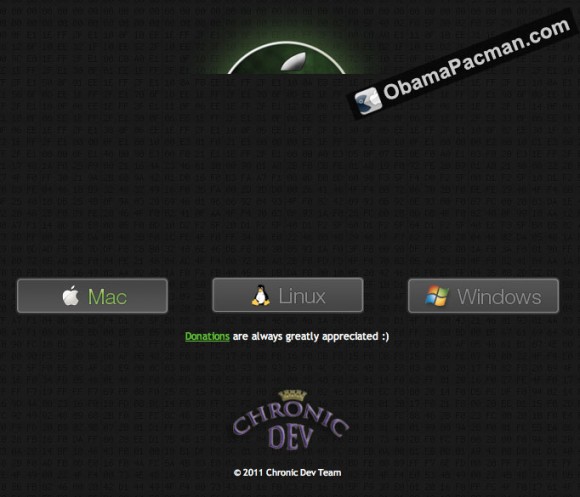 Just like the iPhone 4 AT&T launch Odyssey and Verizon iPhone 4 pre-order fail, huge demand from users of Apple's insanely great device takes down another site.
Currently the green poison site is swamped. If it's down, you can download from this unofficial GreenPois0n mirror (note: newer version now up on the official site).
How to Use Green Poison with iPhone 4, 3GS
"iPhone4 ONLY: Preserve your BB by: Start Tiny Umbrella -> Start TSS Server -> Start iTunes -> Plug Phone -> Restore 4.2.1 -> Error 1013 -> DFU -> [GreenPois0n] -> \o/" @notcom. No need to kick out of recovery, as Green Poison takes care of that.
iPhone 3GS: Notcom warns users not to use the current version of GreenPois0n: "3GS MUST wait for PwnageTool for baseband protection!"
Ultrasn0w Untethered iPhone Unlock
@MuscleNerd: "ultrasn0w unlockers *please* remember not to update to stock 4.2.1! Know exactly what to do to avoid a BB update!"
OP Editor note: if you don't follow these steps you might lose your ability to unlock your GSM iPhone 4 or 3GS. This also means no out of box iPhone 4 iOS 4.2.1 unlock at this time.

Related Posts