Cut the Rope Valentine's Update Adds New Levels [video]
The popular iOS multitouch physics puzzle game, Cut the Rope, just released 25 brand new levels in its Valentine's update.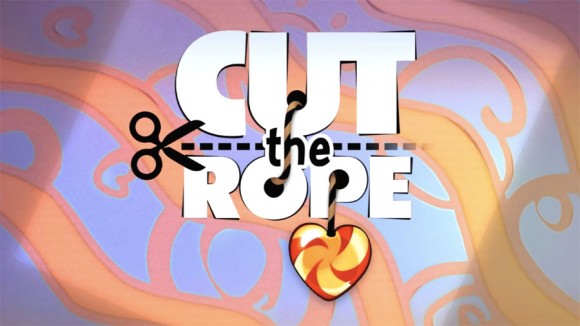 Video: Cut the Rope, Valentine's Day Edition
Version 1.2 of Cut the Rope features Om Nom cupid and heart shaped candy and a box of 25 new levels. The rope cutting puzzle will also have a new challenge: combine candy halves to make a heart, before feeding the cute monster Om Nom.
The update is just released by Chillingo and developer Zeptolab, just before Valentine's Day.
Download Cut the Rope now: [iPhone, iPod touch, $0.99 + HD: iPad, $1.99] or download Valentine edition as a free update now.
Like the game? See the Valentine's day Cut the Rope fan art cosplay + DIY instructions to make Cut the Rope bikini.

Related Posts