Awesome iOS Game: Dead Space [Video]
Slide To Play's short video review of Dead Space, a hot new first person shooter for iPhone, iPod touch, and iPad.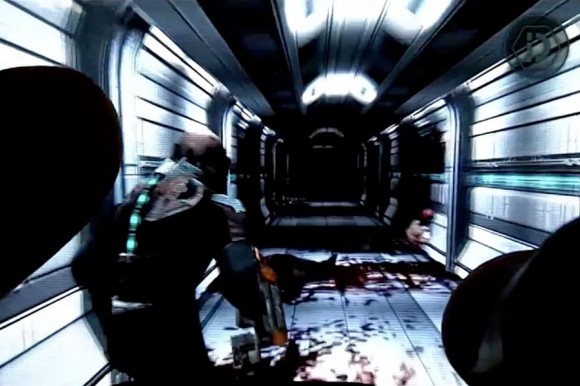 Video: Dead Space iPhone, iPod touch Review
Verdict? Dead Space, the console inspired game for iOS is a great FPS thats definitely worth the download.
Download Dead Space now:
iPhone, iPod Touch [App Store] $6.99
HD version for iPad [App Store] $9.99
via slidetoplay

Related Posts