Apple Releases OS X 10.7 Lion, on Mac App Store
Is the physical media dead? Will there be no more software on optical disks?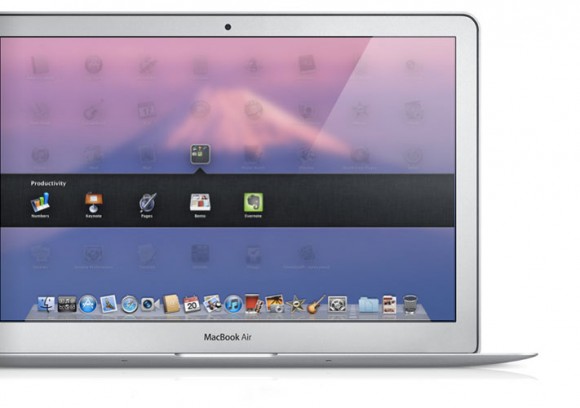 Download: OS X Lion 10.7 Mac App Store
The future of: no more useless software boxes or easily scratched optical media is here. Today, the brand new developer's preview of Mac OS X 10.7 is released by Apple on the Mac App Store cloud. You have to be an Apple Developer to see and download the 10.7 developer preview.
In recent years, Apple killed the optical drive and released Mac OS X restore disk for the ultra portable MacBook Air on USB dongles. Now looks like the future of software is gradually moving to the Apple cloud based around the successful iTunes / iOS App Store ecosystem.

Related Posts