Verizon iPhone, PROOF
Verizon iPhone announcement on 1/11/11 is no longer a rumor. Here's the indisputable PROOF from Verizon Wireless.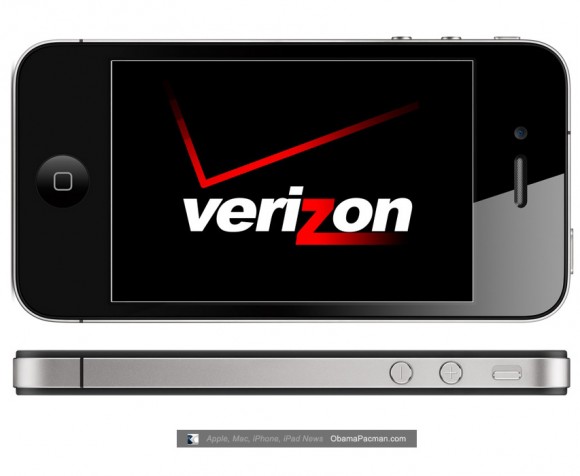 2011 January Verizon iPhone Announcement PROOF
What's coming on the Verizon January 11, 2011 press event? Wall Street Journal, citing unnamed sources, says it's the Apple iPhone. But what about some evidence from Apple or Verizon?
iphonesavior found that Verizon wireless website now lists Apple iOS under smartphones. It's currently grayed out, but of course the iOS smartphone from Apple is the iPhone. Unless Steve Jobs hacked the Verizon website to keep the Verizon iPhone myth going, here we have it. With recent Verizon leak that iPhone more attractive than Android, this is not an error.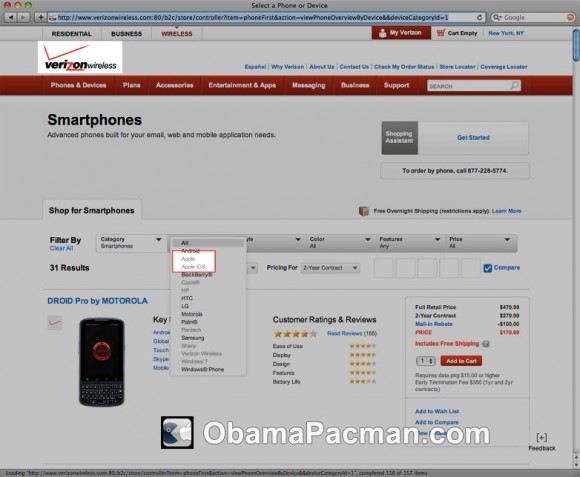 So why haven't we heard from Apple? Doesn't Steve Jobs usually announce important developments? History of European countries with multiple iPhone carriers shows that Apple typically does not make a special media event to announce the second iPhone carrier in a country.
Expected pre-order date? Verizon is said to be scheduling training sessions for January 25 to February 4. And with rumored Apple vacation blackout of February 3 to 6, Verizon iPhone order date should be within weeks.
Update: The important question now is: Will Verizon CDMA Cripple Apple iPhone?

Related Posts