Real Life iPhone "Fruit Ninja" Game [video]
Popular iOS game inspired Fruit Ninja in real life slices and dices apple, oranges, mangoes, and more.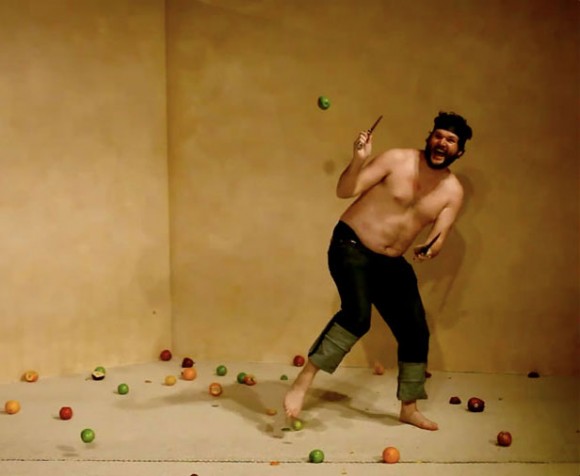 Video: "Fruit Ninja" in Real Life
What happens when life give you lemons? Make fruit ninja lemonade! From the creator of the iPhone I'm on a Phone video (parody of T-Pain's I'm on a boat).
Some say Ninja Steve keeps up his mythical ninja training with Fruit Ninja, others play the game for fun on their iPad, iPhone, and iPod touch. What happens when the game reviewed by game critic Zero Punctuation comes to real life? Answer: Delicious, wacky fun.
The first fruit ninja video contains some NSFW words, and more FAIL moments:
Download Fruit Ninja, iPhone, iPod touch, iPad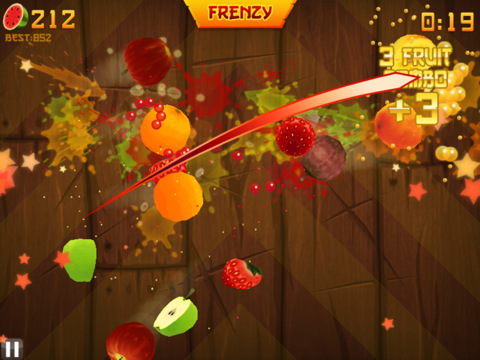 Fruit Ninja is available at App Store: [iPhone, $0.99 and iPad, $2.99]. No messy cleanups required.
Real Life Fruit Ninja Fail
Of course, you can't win all the time. Here's a real life Fruit Ninja fail: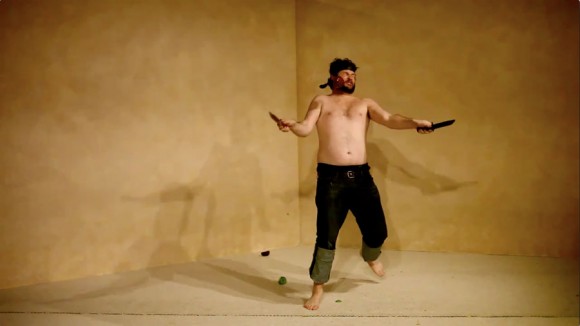 Do you think they are firing at the fruit ninja using Angry Birds giant slingshot? Where's the watermelon and pine-apple? That would be a challenge.
via TheMisunderstoods on youtube

Related Posts