Rapper Ludacris: Apple Man, iPad Fan
Rapper, actor, songwriter Ludacris reveals that iPad is his favorite gadget, and his favorite iOS app.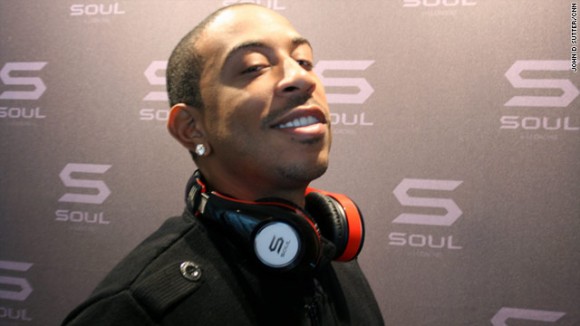 Ludacris: iPad Favorite Gadget
"I'm definitely addicted to the iPad," he said. "Hands down. No question."
In an interview with CNN at the VIP suite of the Aria hotel during CES 2011 in Las Vegas, Ludacris talks about his tech geek side and his new "Bentley-inspired and amazingly loud" headphone (which Ludacris uses with his iPhone). Plus his favorite gadget and his opinion of the best invention of 2010.
On the topic of his favorite gadget, Ludacris: "The iPad would be my favorite gadget, of course. If you don't count these headphones. I don't know, would headphones be considered a gadget?"
Is Ludacris an Apple Guy? "Definitely, I'm an iPhone and iPad guy. iPad, hands down. Of the year 2010, I feel like the iPad — I don't think anybody can tell me different — I think that was pretty much the best invention, the best gadget out of 2010."
His favorite App is Word with Friends [iPhone, iPod App and iPad App] (currently on sale for $0.99 each!) "I'm addicted [to Words with Friends], man. But I mean, my life is words, you know, in times of my music. That's why I think I'm so addicted."
Signeo, Soul by Ludacris Headphones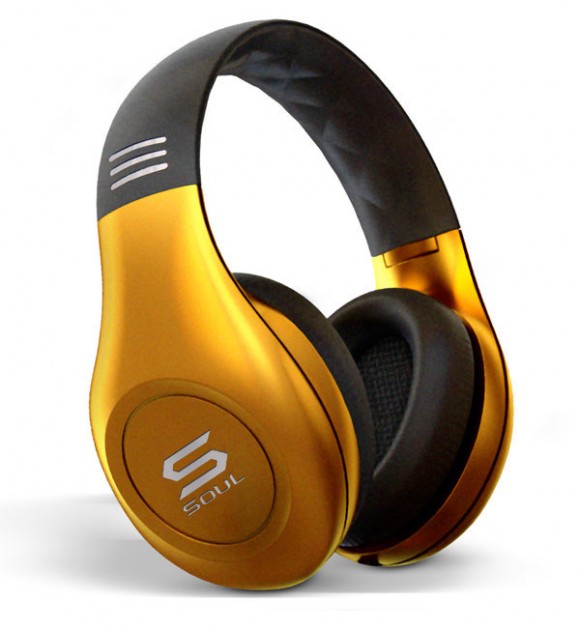 The Ludacris headphones are built with iPhone / iPod / iPad compatible in-line remote controls.
5 models of "Soul by Ludacris" headphones, SL300 noise-cancelling headphones, on-ear SL150 / SL100 models, and the SE99 / SE48 earbuds, are expected from Signeo in early 2011.
Ludacris Trivia:
On music: "Music should move you…make you feel something. It's about expression and passion. If you're getting a proper musical experience, you can feel it in your soul." -Ludacris
While Obama is on the campaign trial, Ludacris made a controversial song. Here's the Ludacris Obama song, dissing McCain, etc.
Ludacris has a part in RocknRolla [itunes link], a film by English writer and director Guy Ritchie, who also made "Lock, Stock and Two Smoking Barrels" and "Snatch."

Related Posts