Mattel Making Angry Birds Toys
Popular iPhone & iPad Angry Birds game now inspired an official line of toys!
Mattel Angry Birds: Knock on Wood Toy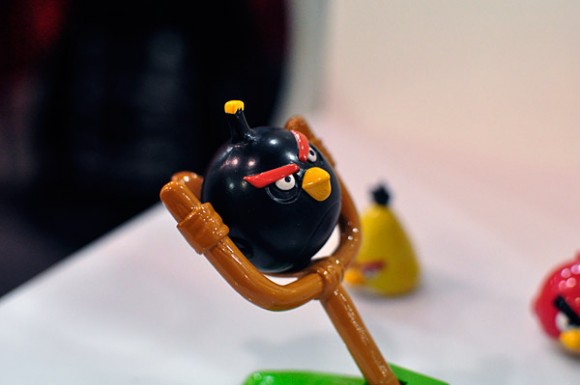 We've seen awesome Angry Birds cake, food art, peace summit, and real arcade game. Now Mattel, the largest toy company in the world, is making a real game, called "Angry Birds: Knock on Wood."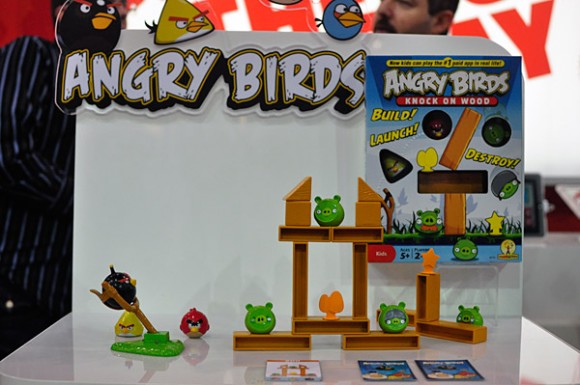 The multi-piece game was showcased at the 2011 CES, featuring a mini slingshot to launch red, yellow, and black birds at pigs' lair built with a variety of "wood" pieces. Angry Birds: Knock On Wood is expected to be available in May for $15.
via ilounge

Related Posts