Mac Finder Icon Inspired by Picasso?
Is Steve Jobs and the Apple Mac team fans of Pablo Picasso?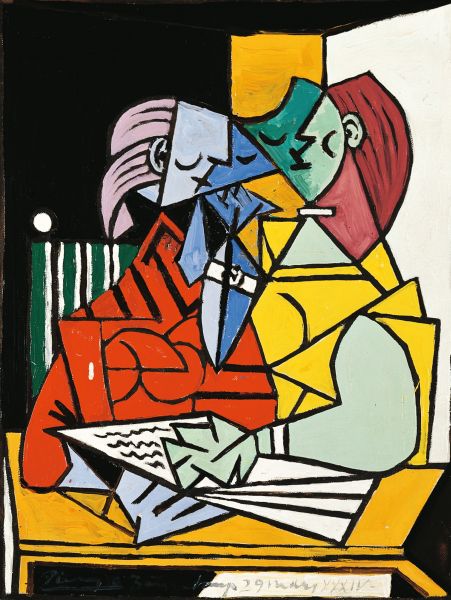 Mac OS Finder Icon Inspired by Picasso?
Cattani Simone visited Picasso's "Two Characters" (1934), located at the MART, the Museum of Modern Art in Rovereto Province of Trento, Italy, and had a eureka / deja vu moment:
"The icon of the Macintosh Finder seems very similar to the face of one of the characters of the work of the Spanish artist … Initially I told myself that it wasn't possible … I've never heard about that and anyway someone would know the story for sure … but on the internet there seems to be no correspondence between these things … or at least … No one has mentioned it in the network …."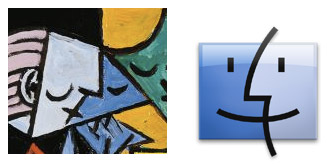 Is it a case of "Good Artists Borrow, Great Artists Steal," often attributed to Picasso incorrectly (facts do not support that). Did Apple stole the Picasso painting without showing appreciation?
Well, Picasso was part of Apple's award winning Think Different campaign (also includes Dalai Lama, Mac user), so it might not be too far of a stretch that the Mac OS icon is inspired by great modern art.

Related Posts