Mac Animator Makes Morphing Alphabet Stop Motion Video Art
The alphabet from Arial, Helvetica, to Zinco, hand-animated by Mac designer and animator.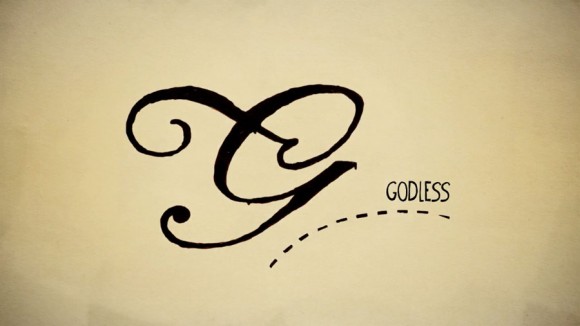 Alphabet Stop Motion Video Art
The stop motion video is created by New York based n9ve.it, hand-animated using Photoshop.
Fonts featured: Arial, Baskerville, Cochin, Didot, Euphemia, Fandango, Godless, Helvetica, Impact, Jamille, Klavika, Lucida, Mod, Normande, Optima, Poplar, Quorum, Reliefdeco, Stonesans, Times, Uechi Gothic, Verdan, Waters Titling, X Font, Young At Heart, Zinco.
Song is Si tu n'étais pas là – Fréhel, track 14 on the Amelie soundtrack [itunes link]. What, no Lady GaGa inspired Neutra Face song?
Mac Stop Motion Video Art
n9ve.it also help created "azzurro stopmotion – stop motion for telefono azzurro" video featuring Apple keyboard as Pong paddle, and more:
n9ve.it on vimeo + his blog at argo50 via buzzfeed

Related Posts