Jonathan Mann Sings Apple Patent Song
From the creator of the iPhone 4 antenna song and ninja Steve (Jobs) song, comes the Apple patent song.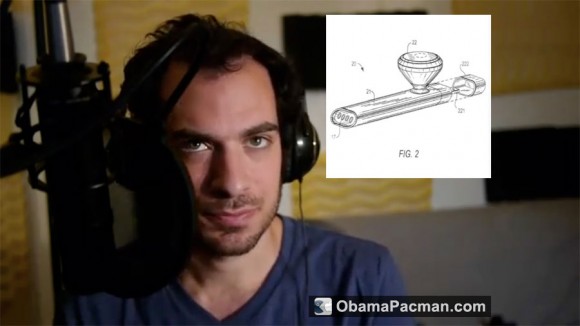 Video: Jonathan Mann Sings Apple Patent Song

Could Apple patents reveal the future of technology?
The innovative Cupertino technology company patents plenty of its ideas. The Apple Patent song covers some real patents approved by United States Patent and Trademark Office:
iPhone
iPod bicycle
Apple TV with motion control
Solar technology inside a touchscreen
Touchscreen iMac
iPhone to unlock the door
Bluetooth ear piece + iPod shuffle (Michael Phelps might be interested in this)
iPhone camera attachment accessory
Laptop with built in projector. Help me obi wan Kenobi, you are my only hope. (From the Evil Android dark side)
Innovative multi party iChat video chat display (no Facetime?)
iPod touch design
Rotary click wheel iPod iPhone
Logo antenna (used in iPad)
and more
Dell Copies Apple Patent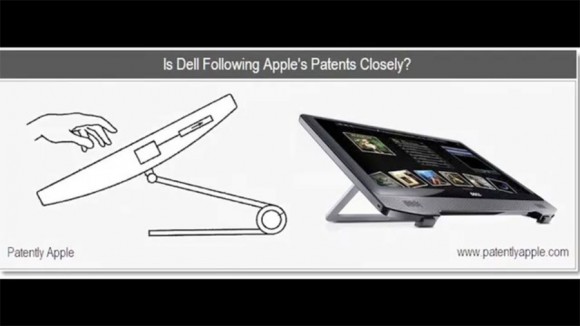 Example of Dell blindly copying Apple rumors / patents (Microsoft and HP also does it).
Apple Touchscreen Text Selection Patent (Later Stolen by Android)
Apple's intuitive touchscreen text selection patent: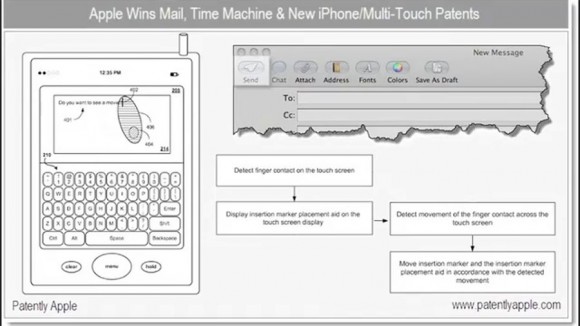 Apple's patented text selection method was added to existing iPhone and iPod touch through a firmware update. It was copied by Android about 1 year after Apple introduced it.
Jonathan Mann: iPhone iPad App + Macworld Live Concert
Jonathan Mann also invented a "robot that creates songs" the Songatron – Musical Mad Libs, described as "The easiest and funniest way to create your own songs." Download at [App Store] for iPhone and iPad.
Jonathan Mann's band will perform this Saturday at January 29 2011 at MacWorld, Moscone Center West, San Francisco.
Jonathan Mann, Song A Day on YouTube

Related Posts