iPad Wallpaper: Snow Leopard Starry Sky
Just found this Snow Leopard iPad wallpaper. Download it now.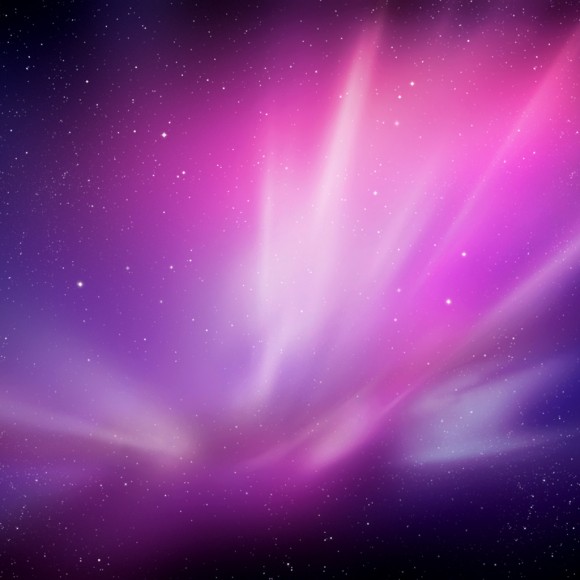 Download iPad Wallpaper: Snow Leopard "Starry Sky"
Not sure how you would describe it. Call it the starry sky or purple galaxy image, here's the Apple Mac OS X Snow Leopard desktop wallpaper, optimized for iPad at 1024 x 1024, 213KB.
On iPad, click image once to see larger version
Put your finger on image for a second to Save Image
Go into Settings / wallpaper and choose your new iPad Wallpaper
You can also download: NSA iPad wallpaper, made by OP Editor (inspired by National Security Agency director who is an iPad fan).

Related Posts