Photos: iPad 2 Mockup
Fake iPad 2 mockup features "redesigned curves, ports, and cameras."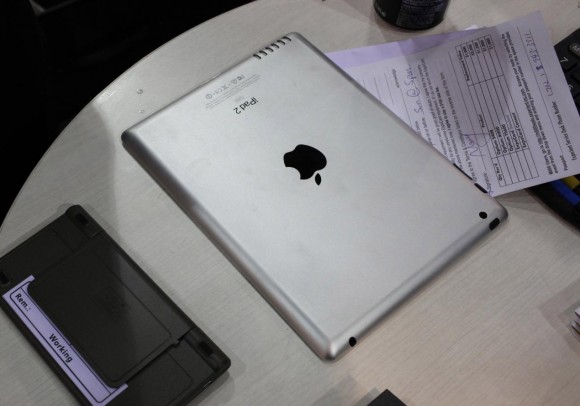 iLounge spotted a fake iPad 2 mockup at the 2011 International CES. The iPad 2 mockup is made by developer Gopod Mobile, and is likely to be based on recent "leaked" iPad 2 case designs and Apple's new MacBook Air.
The iPad 2 mockup is suppose to "represent the actual appearance of the as-yet-unreleased thinner and slightly smaller iPad." The developer is said to be making a iPad 2 battery from the mockup.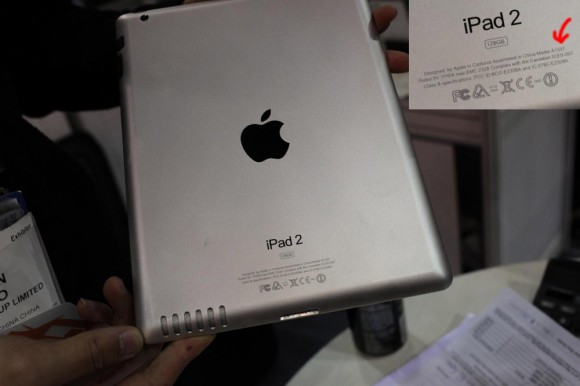 iPad battery? Are they nuts? Most people find iPad's long-lasting battery lasts for several days of regular use, so good luck to Gopod. Well, at least their fake iPad 2 is still A 1337!
ilounge (photos 1, 2, 3) via 9to5mac

Related Posts