First Verizon iPhone 4 TV Commercial
Verizon Wireless presents its first iPhone 4 ad, "It Begins."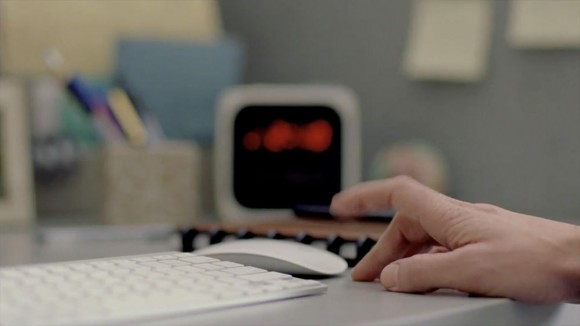 Video: It Begins! First Verizon iPhone TV Ad
CDMA Apple iPhone 4, it's about time… to flood the Verizon network? (We kid).
The iconic iPhone is so well known, Verizon didn't even have to include any shots of it in its first iPhone 4 ad. A very different tone from Verizon Wireless than the Android kludge ad, don't you think?
4 years after its introduction by Steve Jobs, the highly anticipated Verizon Apple iPhone will be available on February 10, 2011 to general public, with pre-orders for existing customers starting on February 3.
via macrumors

Related Posts