Apple: Verizon + AT&T iPhone 4 Waltz
"Two is better than one." Apple published the official iPhone 4 TV commercial that puts Verizon & AT&T on the same page.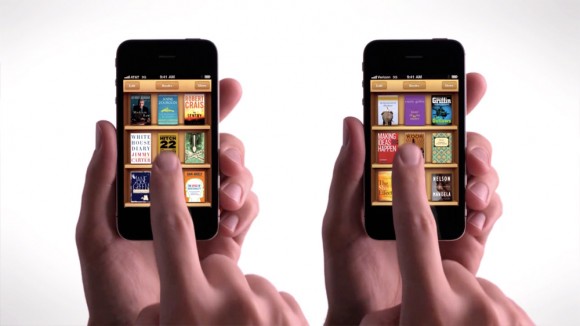 Video: AT&T Verizon iPhone 4 Waltz
"iPhone 4 is now available on both AT&T and Verizon. Whichever network you choose, you'll get to enjoy all of its amazing features." – Apple
The video showcases various capabilities of the Apple iPhone 4 that are the same on both carriers, including Photo albums, pinch to zoom, web browsing, multi-tasking, App Store, Facebook status update, iBooks, New York subway maps, enterprise app, music, games, and Facetime video chat.
Verizon iPhone 4 will be available for pre-order next week from Verizon (and Apple?) to existing customers on February 3, and to all customers on February 10, 2011.
The video is to "The Blue Danube," [itunes link] the famous Viennese waltz by Johann Strauss Jr., that you might know from 2001: A Space Odyssey. Perhaps Apple, Verizon, and AT&T are all celebrating the end in which HAL, the defective killer robot, ends up disposed.

Related Posts