Why You Don't Buy a Knockoff Phone
We told you knockoff phones are crappy. Counterfeit makers confirmed it.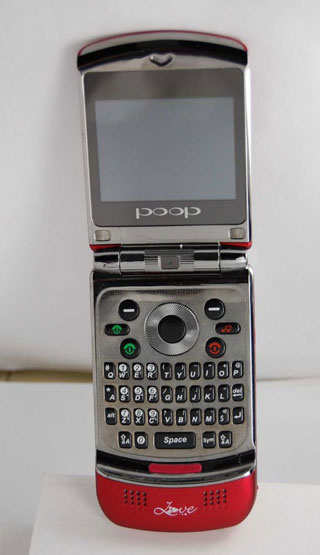 This wins the award for crap gadget of the year! Besides usability problems (seen in the fake iPhone 4 review), hardware problems (HTC Android phone problems), and lack of support, buyers of fake phones might also run into this crappy problem. It's almost like the original, isn't it?
So, what is the poop phone? An "OPPO" device knockoff.
Funny comments on the knockoff phone:

"Does it come in a flaming brown paper bag?"
"This phone is the sh1t. Literally"
"Its not that bad! Actually I had it in my hand and I have to say: I really enjoyed playing around with P00P!"
We are no geniuses, but OP Editor thinks they would have gotten more positive response if they named it the boob phone.
crunchgear via engadget

Related Posts