Tinchy Stryder Raps with 10 iPad Tablets at Carphone Warehouse
Live session of British hip hop artist Tinchy Stryder and his crew performing with iPad instruments at Carphone Warehouse in UK. On video.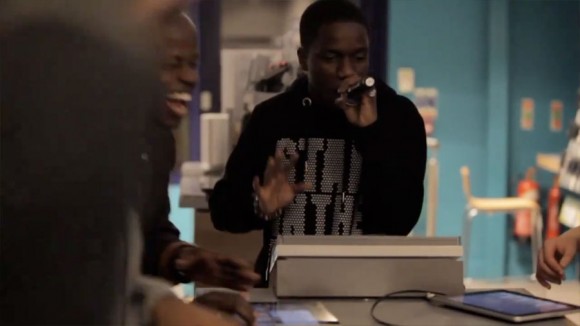 Video: Tinchy Stryder iPad Performance
Tinchy Stryder [itunes link]1 is a popular artist with songs that hit number 1 in UK charts: "Number 1″ with N-Dubz and "Never Leave You" with Amelle Berrabah.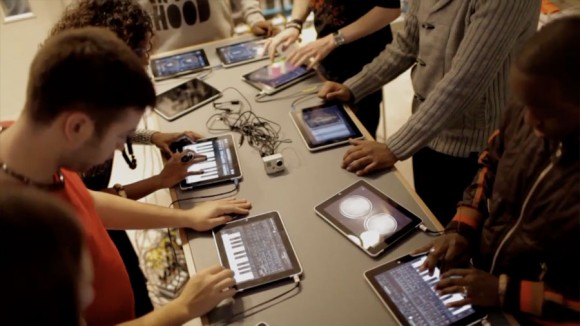 Tinchy Stryder and his crew used a whopping 21 iPad Apps / instruments in this Carphone Warehouse iPad live session:
via 9to5mac

Related Posts