Richard Branson's Daughter, Holly Branson, iPad Fan
Daughter and special projects manager of Richard Branson's multi-billion dollar Virgin empire, is an iPad fan.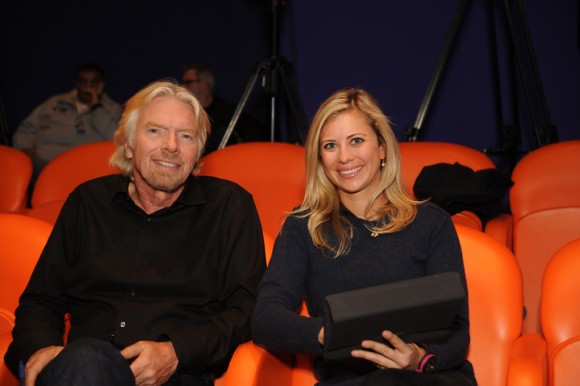 "I'm an Apple-mad person," she said. "The iPad is now such a big part of my life."
Holly sees digital-only magazines as the future, she no longer buys hard copies of publications, and she helped getting the iPad only "Project" magazine to the Apple App Store.
This daughter of billionaire Richard Branson is no celebrity party girl though. Holly Branson studied medicine for five years at the University College London for a career as a pediatrician, but she joined the Virgin empire because she was unable to turn down her father's offer.
via forbes

Related Posts