North Point iPad + iPhone Band: Christmas Concert Performance
A concert with only iPad and iPhone as instruments? There's a band for that.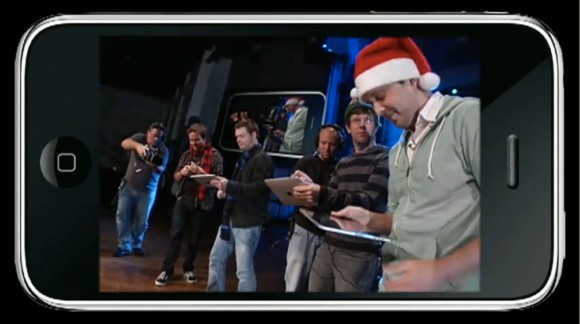 Video: North Point iPad + iPhone Band
North Point Community Church of Alpharetta, Georgia has an impressive show of musicians performing a Christmas concert with iPad and iPhone instruments. How many hours and hours of practice do you think these musicians put in?
The iPad + iPhone iBand is using so many different instruments we can't even tell what all the apps are.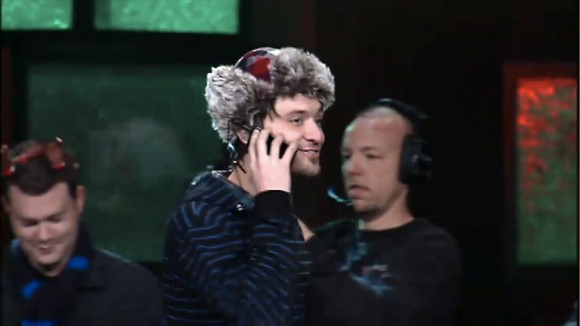 Wait, is this guy making a phone call with iPhone 5 prototype on stage? Did someone forgot to hit one button to turn on Airplane mode? He's actually using I'm T-Pain [itunes link] auto-tune app.
You can buy the North Point Christmas album, consisting of a mix of Christmas favorites and original songs, on iTunes: [itunes link].

Related Posts