Microsoft Improves Firefox, Adds H.264 Video Codec Support
Microsoft improves firefox by adding H.264 support to Firefox on Windows 7.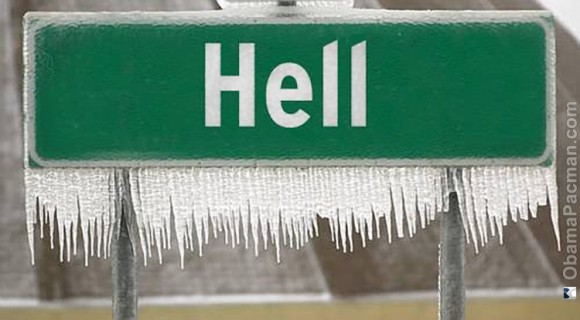 Due to ideology, the makers of the "free and open source" Firefox web browser (which earns millions as a browser business) refuses to include modern H.264 video playback support. So, for once, Microsoft improves Mozilla's browser for Windows 7 Firefox users.
Years after Apple adds HTML5 support to Mac Safari and 2007 iPhone, the latest Firefox still doesn't have significant HTML5 and H.264 support. Apple is not the lone support of HTML5 though. Even Google and Microsoft supports the HTML5 standard. But for years, Firefox refuses to add support. (Firefox 4, is adding HTML5 support, but it is currently beta and has no release date at this time.)
The Microsoft browser plugin reads HTML5 pages and replaces the Video tags with a call to the Windows Media Player plug-in that plays H.264 HTML5 videos plays in the browser, bypassing Firefox's restriction.
Firefox relying on Microsoft to get with the times? Expect a cold winter because hell must be freezing over?
"Well, it's testament of our open architecture which enables companies like Microsoft do stuff like that. :)" Pascal Finette, Director Mozilla Labs (aka Steve Jobs business card photographer) told OP Editor.
What do you think?
In that case, maybe iOS' open architecture allows Skyfire Web Browser to play Flash videos on iPhone and iPod touch [itunes link] and iPad [itunes link]
.
You can download the Firefox H.264 plugin at Microsoft interoperabilitybridges

Related Posts