iPod Nano Watch: Ultimate One on Kickstarter
A new iPod nano watch kit claims to base its design on "Style, Ergonomics, and Real Usability." It needs your kickstarter pledge.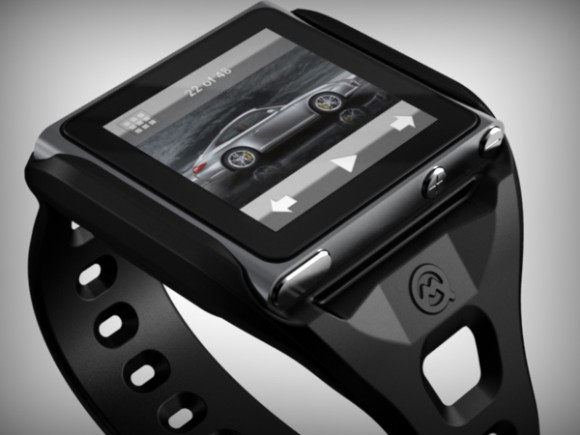 iPod Nano Watch: "Hold Different"
No, it's not the MINIMAL TikTok + LunaTik. This is different.
The iPod nano watch, Quadmountain Ultimate One kit, by Tim McLellan of MobiusID "holds different." The Melbourne, Florida created iPod nano watch kit, explained by its designer on video:
Update: actual product now available on quad mountain website (so kickstarter removed the pledge video).
Basically, Tim claims that through testing and user feedback, he came up with the unusual iPod nano watch placement that won't impede movement, so it's perfect for working out.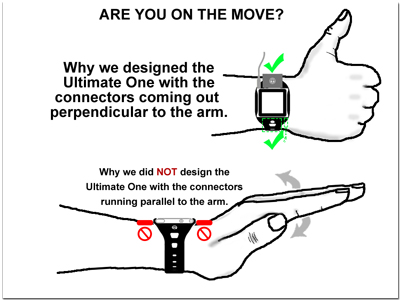 His iPod nano watch is focused on full connector, full control access, thin profile, and comfort (soft material is vented). The 6th generation iPod nano [amazon link
] in the Ultimate One watch kit is also sheltered from skin contact. Comes in black only at this time.
A pledge of $25 gets you The Ultimate One with free shipping within the US. There's about 24 hours left, with goal of $7,800. So pledge at kickstarter if you like it.

Related Posts