iPhone Hotter Than Megan Fox in 2010 Yahoo Top 10 Searches
Could the iPhone be hotter than Apple fan Megan Fox?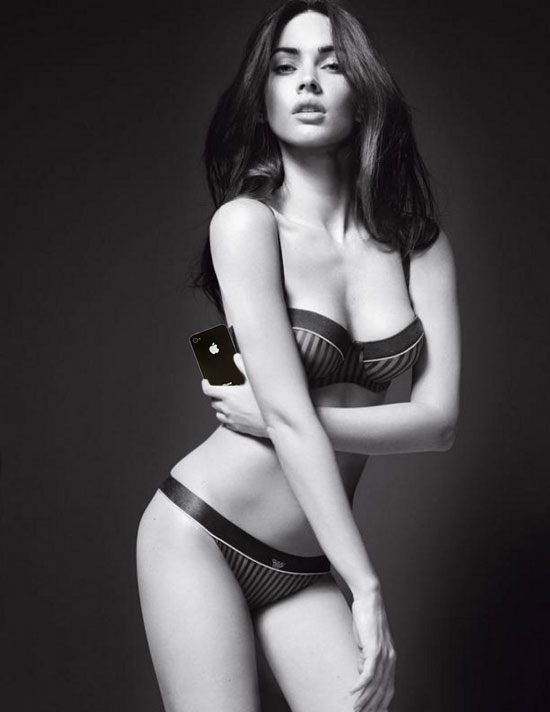 We know the hot Megan Fox loves her iPhone and her Mac, but who knew Apple's iPhone is even hotter than her? The 2010 top 10 list of searches from Yahoo shows it:
BP Oil Spill
World Cup
Miley Cyrus
Justin Bieber
American Idol
Britney Spears
"Dizzying tech advances belied a bad economy. The iPhone's fourth coming captivated naysaying geeks and covetous consumers alike, and beat out the iPad in searches."
Lady Gaga, who lost to Taylor Swift at the Grammys, manages to beat out the iPhone. As to the magical iPad, although the fastest adopted consumer device (faster than DVD, which originally sold for a similar price), is not on the top 10 list. Yet.
yearinreview.yahoo via iphonesavior (Megan Fox photoshop by "The Finn")

Related Posts