iPad DJ Turntable App: Djay
New djay App brings virtual turntables with multi-touch support to the iPad dj.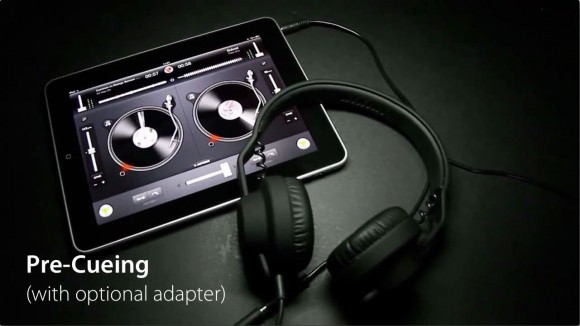 Video: iPad Djay DJ App: Turntable, Beat Match, Scratch & More
Algoriddim, creator of djay 3
for Mac, released its full-fledged iPad DJ app today. With the djay App for iPad, you can scratch, beat match, cue, mix, play, scrub, and record music on double realistic low-latency turntables. Don't know what any of that mean? There's also an auto-mix mode. It also does AirPlay and is fully optimized for iOS 4.2 multitasking and background operation.
Djay for iPad [itunes link] is available at $19.99, quite inexpensive for a fully featured professional software.

Related Posts