iFixit Launches DIY Repair Manual iPad App
Repair specialist iFixit just launched a new iPad app of their free DIY repair manuals!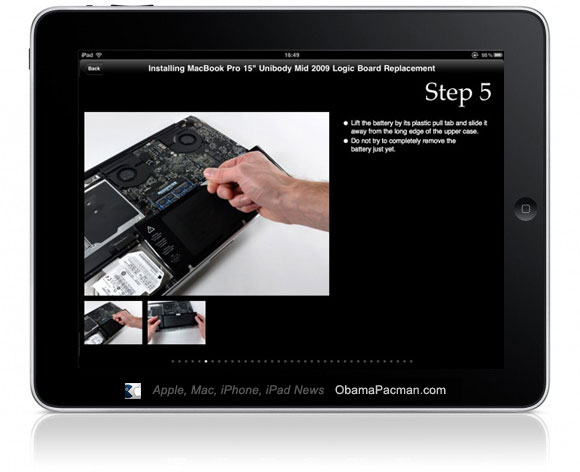 If your Apple product is out of warranty, then you might have heard of the free DIY repair guides from iFixit. The new iPad app brings iFixit Mac, iPod, iPhone, iPad repair guides to the future of tablet computing. From those that brought you iPad 3g dissection and Apple TV 2G secrets.
Download iFixit: Repair Manual for iPad free [itunes link]. iFixit also sells the tools and parts for the repairs or upgrades.
via cultofmac

Related Posts